DIY: RESTORING FADED BLACK JEANS with Dylon Wash & Dye
I love my black skinny jeans, but I was getting to the point where I was fed up of them fading so much I was buying new ones every 6 months. I decided it was kill or cure: if I were to dye them, it would either ruin them, but I was going to bin them anyway, or it would mend them so I gave it a go... As you can see below it worked really well.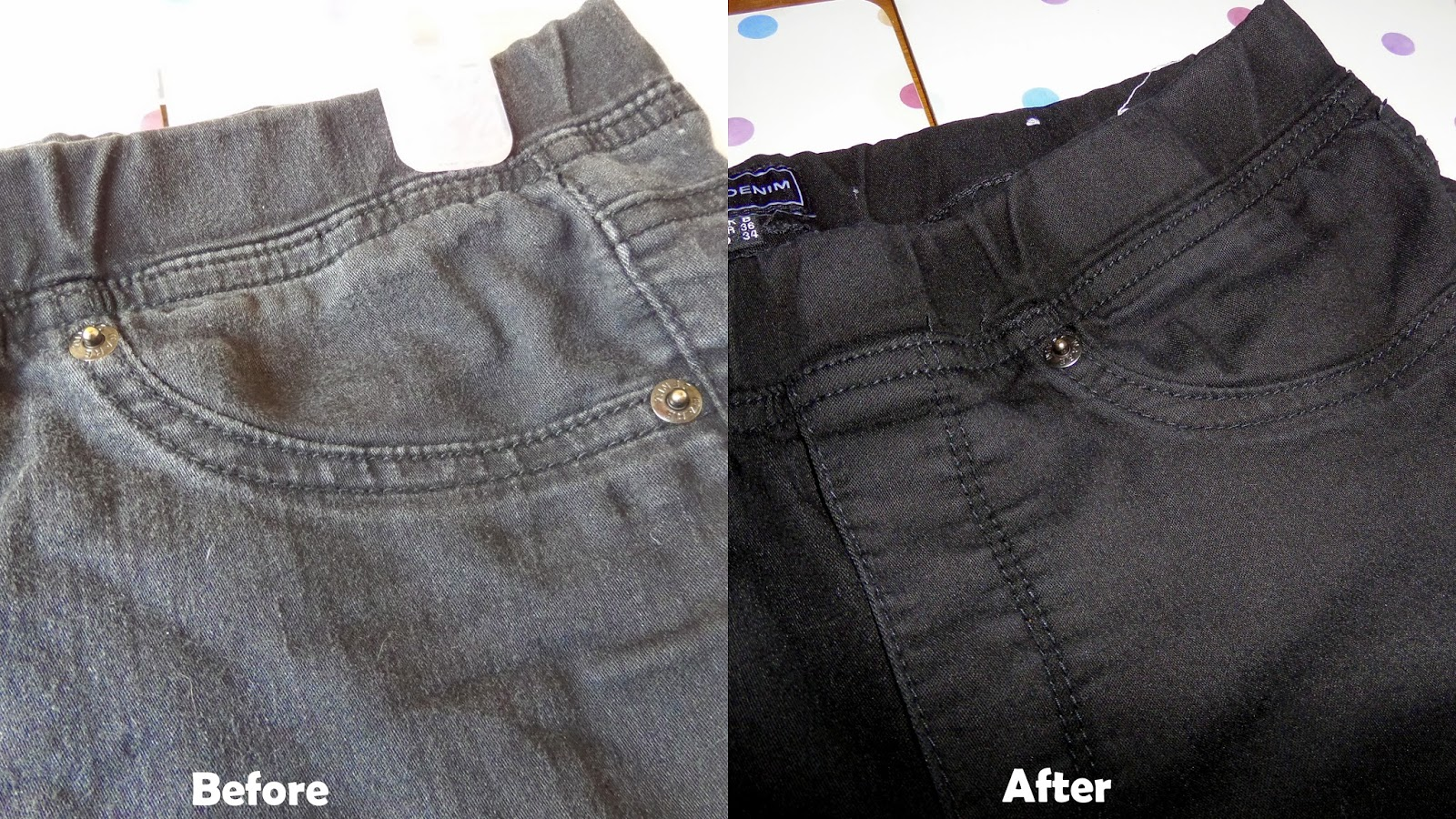 This is a great DIY for the weekend. All you'll need is
- Dylon Velvet Black Dye
- 500g salt
- Washing machine and washing liquid

First up. select your ruined jeans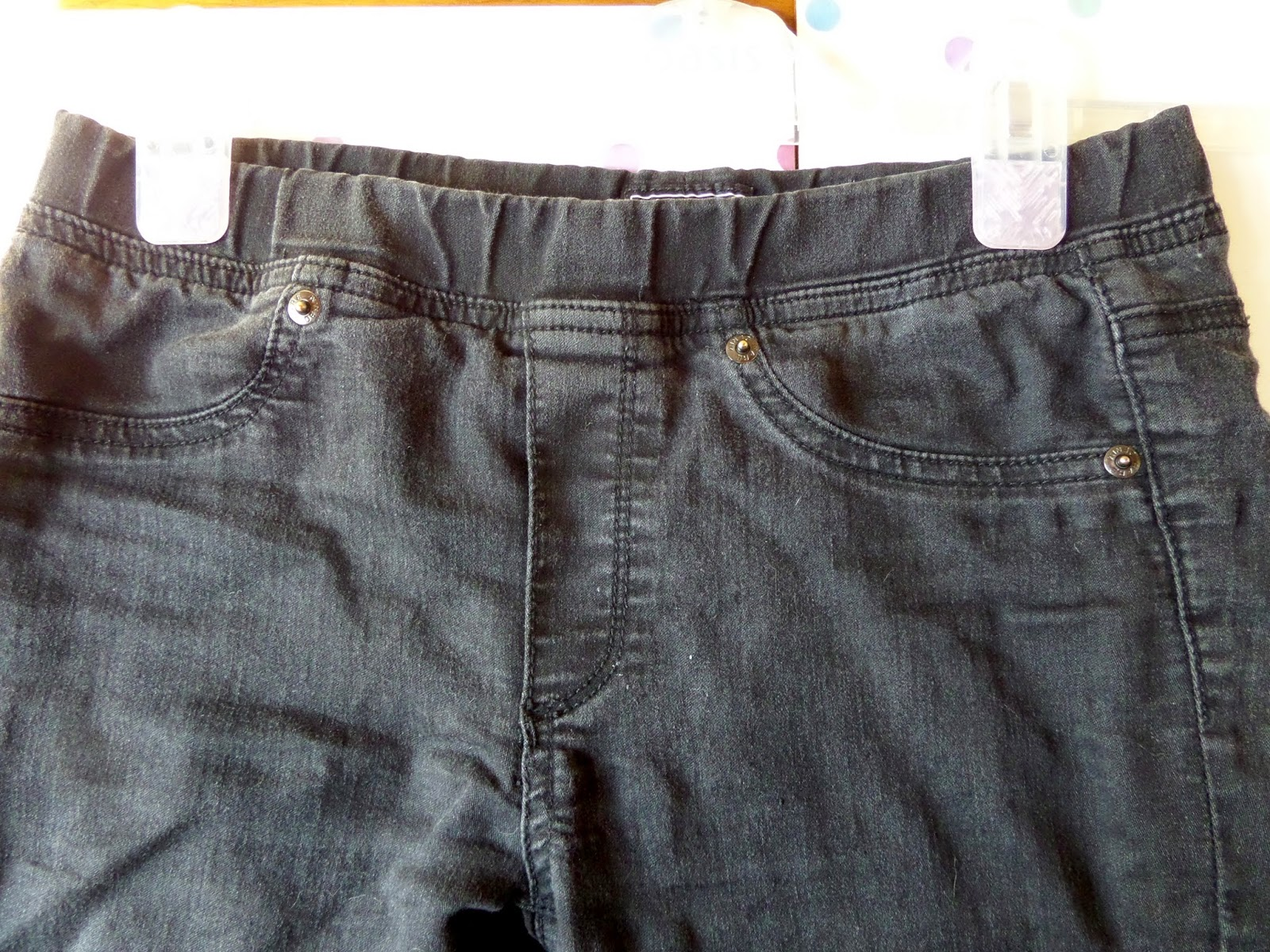 These are my Warehouse black jeggings, but I also dyed some less faded black Topshop Leigh jeans.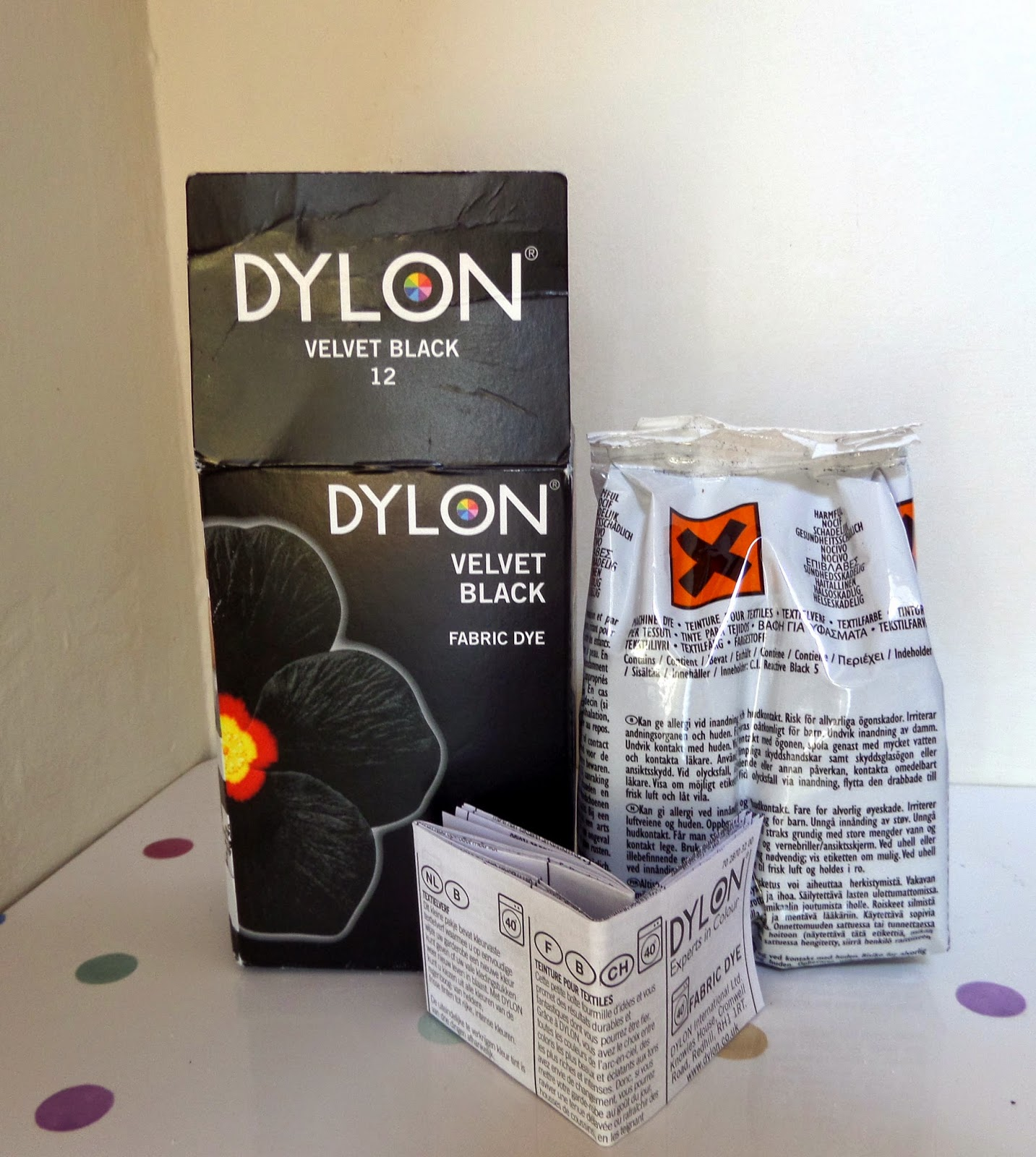 With the dye, in the little box, you get a bag of dye powder and a little leaflet on how to use it. You simply put it in the bottom of the washing machine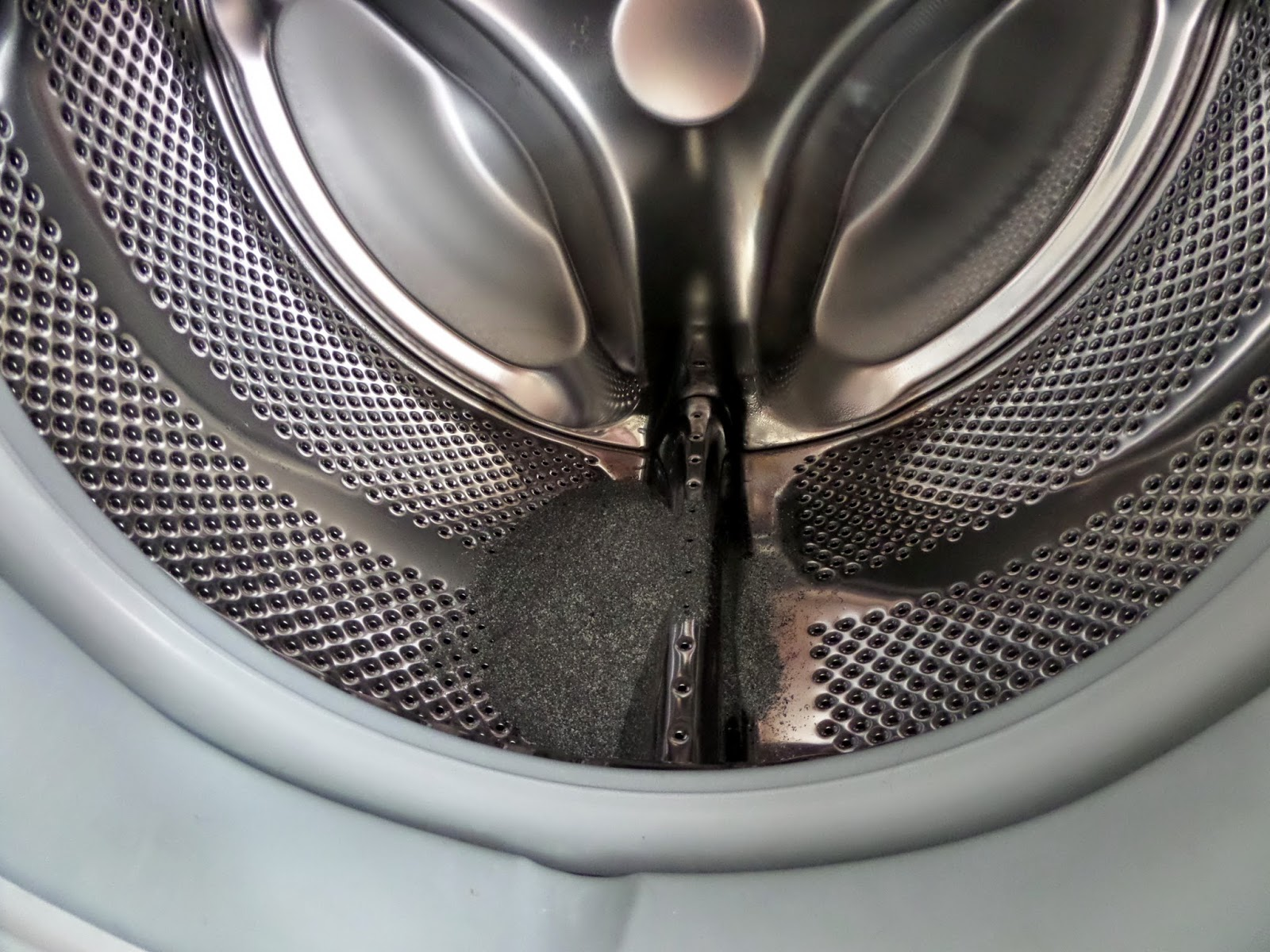 Pour over 500g of salt (as in the cooking stuff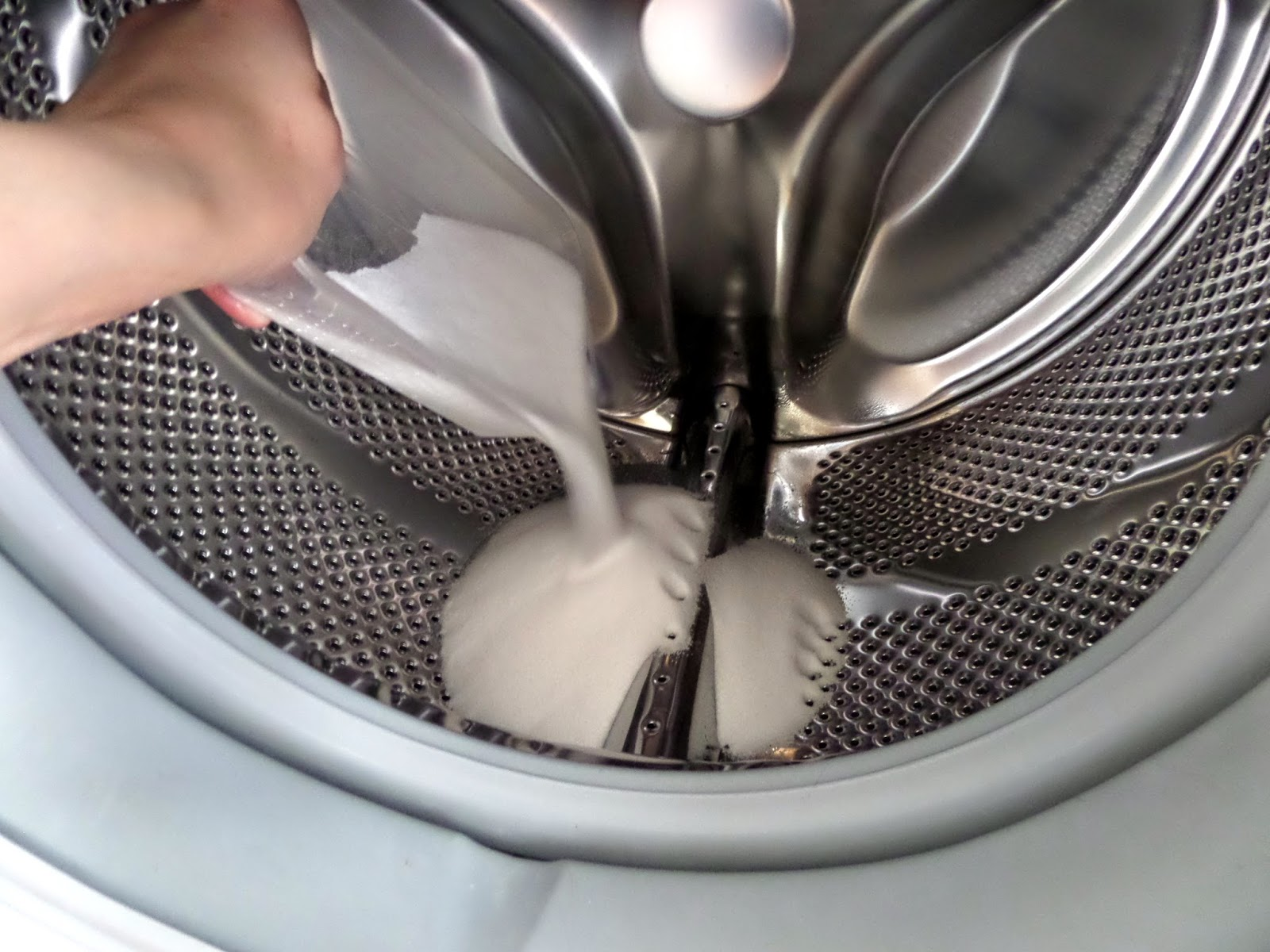 and put your clothes to dye on top of the pile. Then set your machine to 40 degree cotton wash and go! Once it has finished, you need to put washing liquid in the drawer and wash again at 40 degrees.

After this, hang your clothes up out of direct sunlight. It left my machine a bit stained at first...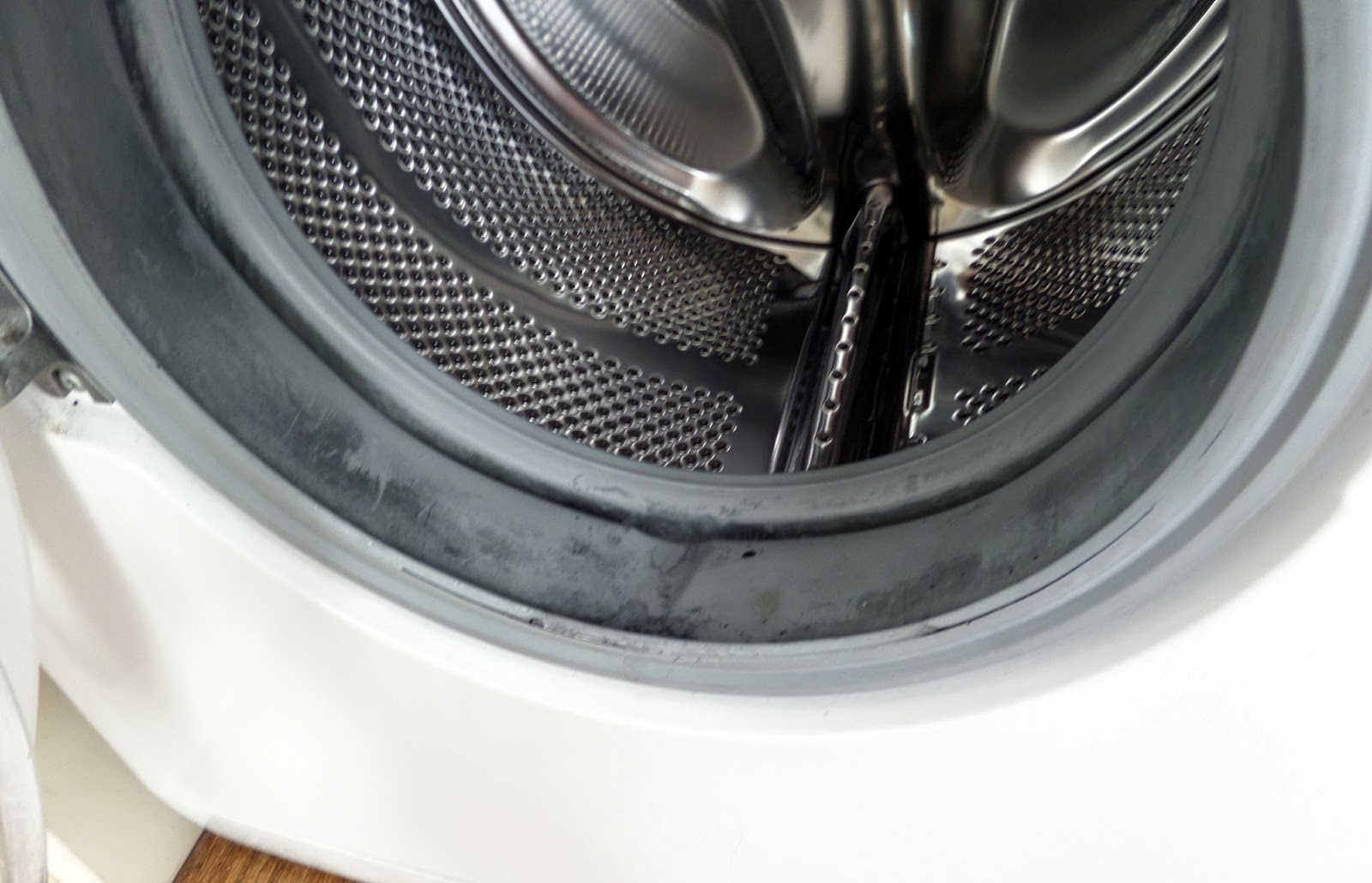 But after running an empty machine with some more washing liquid in, it was fine. I've even washed a white load since which has come out normal so don't worry about it ruining your machine.

The results... excellent!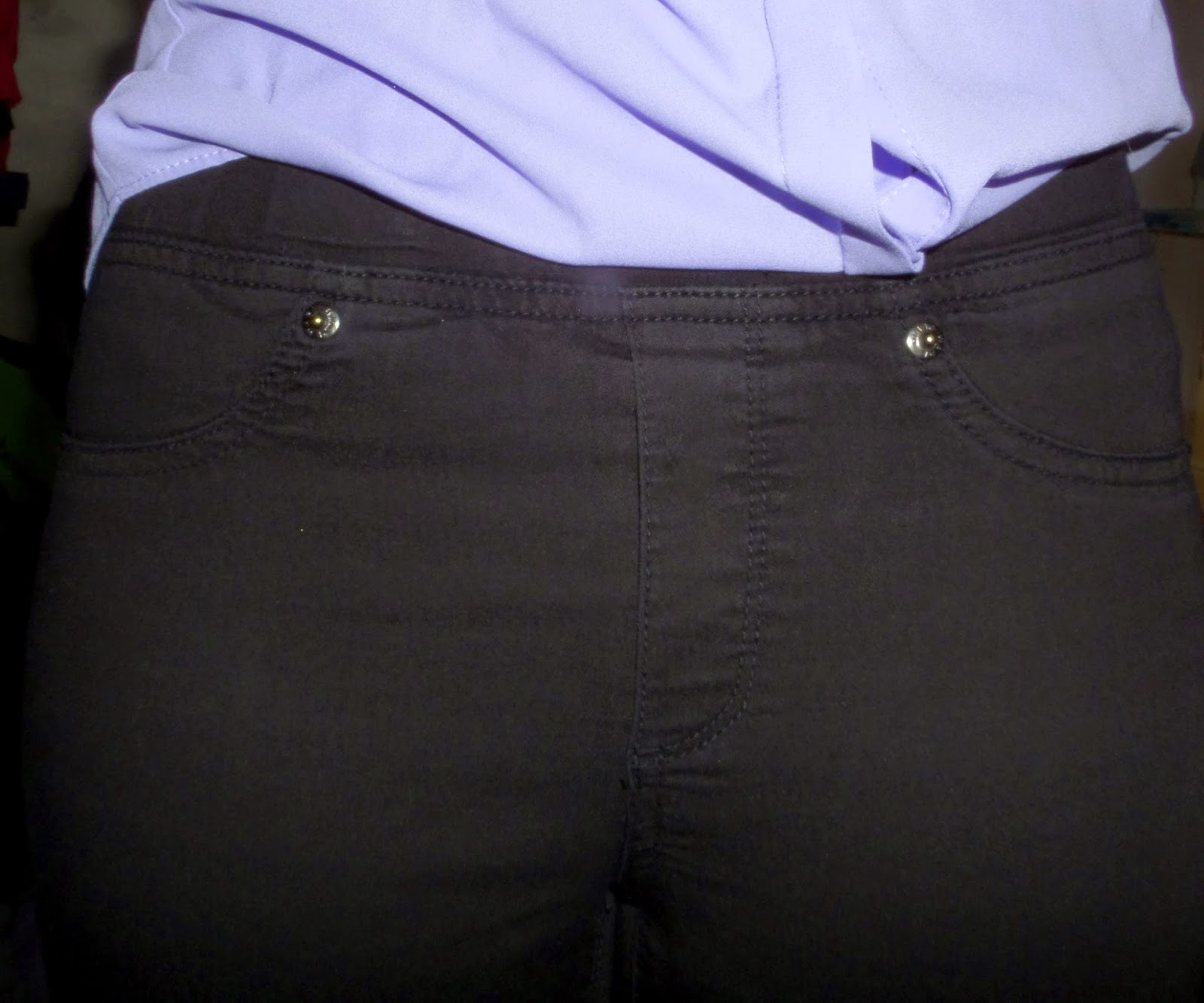 My jeans are restored to their brand new state and I'm so impressed. They also do a dark "jeans blue" shade which I haven't tried yet for getting denim darker. It's worked really well and made a super easy job of restoring my jeans and saving me a lot of money (it's around £6.25 for a packet). I will totally do this again in future
content credited to : http://www.laurenlovesblog.co.uk/2014/05/diy-restoring-faded-black-jeans.html